"Kami no Mille-feuille" is the new brand of paper product they are all made in Japan. Layered paper like Napoleon cake makes our products unique. We try find and propose paper use more to our daily life.

Japanese



Note block
Put the "Note block" aside on your laptop ,the center of meeting table or the entrance of your home. It's easy to share, note or message. Your hand writing or drawing will tell your thoughts more. Price : ¥1,800 + tax / Size : W180 × H180 × D45mm 960g /
Color : Pink, Blue, Green, Black, Violet, Mulberry, Indigo / 350 sheets /
Designer : kurosawa kawaraten & Shinayaka Design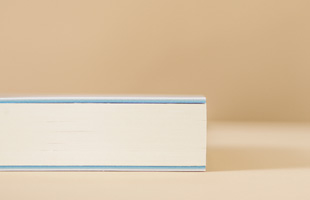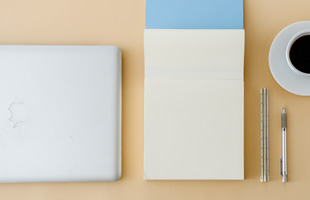 Fukuro toji note book
"Fukuro toji" means double-leaved. You don't need worry about the remaining space of the page of the note book. If you used out a page, you can cut to open and make your page twice. Also you keep some informations between the pages as a bag. Price : A6size ¥2,200 + tax, A5 size ¥2,800 + tax /
Size : A6 size W119 × H160 × D14mm 210g, A5 size W164 × H220 × D14mm 410g /
Color : Black, White / 160 pages / Designer : TUBUdesign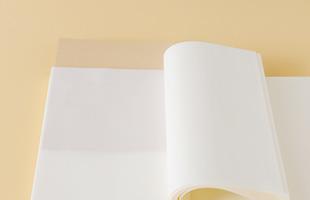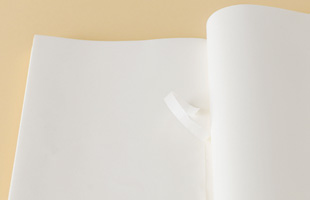 Ground
If you want to note ideas or information when your are standing, this note book is one of the best choice to you. And there are two kinds of paper to leaves. It makes your feels always new. Price : ¥2,000 + tax / Size : W150 × H105 × D24mm 260g /
Color : Black, White / 528 pages / Designer : KAMEI DESIGN.